If you believe in the importance of nutrition and cooking education and would like to help us fund our work, please consider making a donation to Nurture.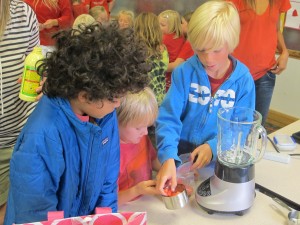 We can ensure you that we will make the most of your donation.  We are a lean organization that has no paid staff/salaried employees.  We are a 501c3 organization and your donation is fully tax-deductible.
Your donation can be made electronically (please see button below) or via check. Checks can be made out to "Nurture" and sent to PO Box 2240, Sun Valley ID 83353.  Thank you for your support and generosity!